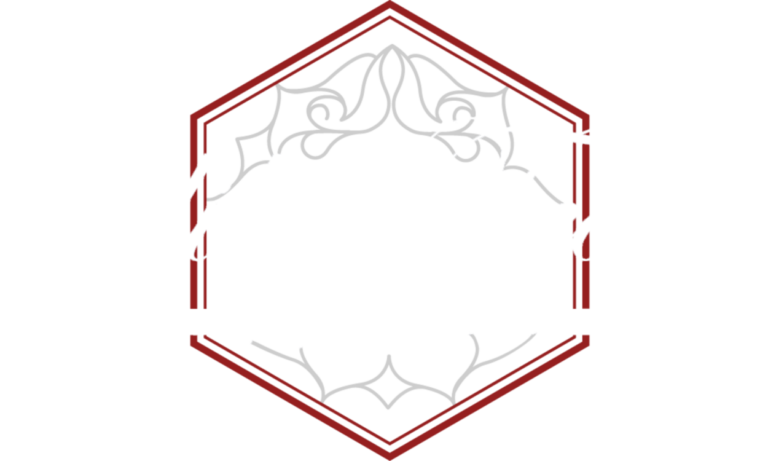 The linguistic solution 
for Defense & Security.
In a world that no longer has borders, can you predict where the geopolitical threat will lead you to communicate tomorrow ? 
Which allied partners will you need to cooperate with?
OPERATIONAL LINGUISTIC INNOVATION
Since 2015 we've been developing a genuine language engineering dedicated to crisis environments.
Our solutions respond to severe operational constraints. They meet tomorrow's issues and challenges.

Adaptability and confidentiality

Compliance with operational constraints

Flexible planning and responsiveness
We offer a complete range of customized languages services for Defense and Security.
An engineering always connected to the operational in the field reality :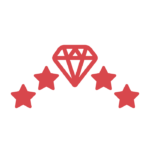 Aiming at the highest standards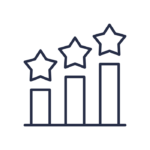 Scalable services face to face to digital solutions

An impactful method for operational effects
The linguistic solution for Defense and Security.