The solution that trains you and gets you up and running
whatever the terrain, by providing you with solutions
adapted to all your devices
Our start-up, specialized in language innovation since 2015, is transforming itself to offer you personalized content for every profile that follows you on your mobile.
Years of recognized expertise
Since 2015, our pedagogical programs and short courses have proved their worth with a large number of companies, and now they're even closer to you.
We offer a complete range of customized services for defense and safety/security professionals.
We put at your disposal :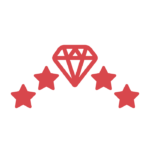 Unique "à la carte" programs by business area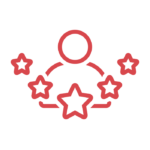 The assurance of recognized experience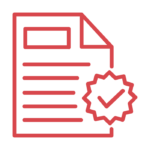 Training to international standards
The linguistic solution for defense, safety and securit
In a world that no longer has borders, can you predict where the geopolitical threat will lead you to communicate tomorrow? Which allied partners will you need to cooperate with?

Compliance with operational constraints

Adaptability and confidentiality

Flexible planning and responsiveness

Tél: +33(0) 6.98.80.08.12 
contact@elikateam.com